Are you in or out?
So you want to write a book? Join Nanowrimo! http://www.nanowrimo.org
As for me, I'm in.
And I'm using this month during Nanowrimo to get a head start on my next project, a supernatural thriller, and to jump-starting the novel writing process I'll use my secret weapon~outlining!
Yep, yours truly is a huge fan of outlining. But I do not just outline the plot, I also outline the characters at the outset.
As I've discussed before, some writers are "pantsers" who fly by the seat of their pants when writing, and you never know where they're going to end up. It's all writing on-the-fly and spontaneous for them, and while that's cool, it's not for me, as I prefer the structure of the outline. Plus, I also like to keep manuscript notes which also helps me refer back to earlier scenes and also keeps me from accidentally leaving out important clues or nuances I'll need at the end of my manuscript.
For me, writing with an outline is like going on a road trip with a good, detailed map. Sure, I know the basic driving directions, but if per se, I decided to drive to Disney World and head due south, I might get lost along the way. Now that in itself would be an adventure, but goodness knows where I'd end up if I didn't have my map with me.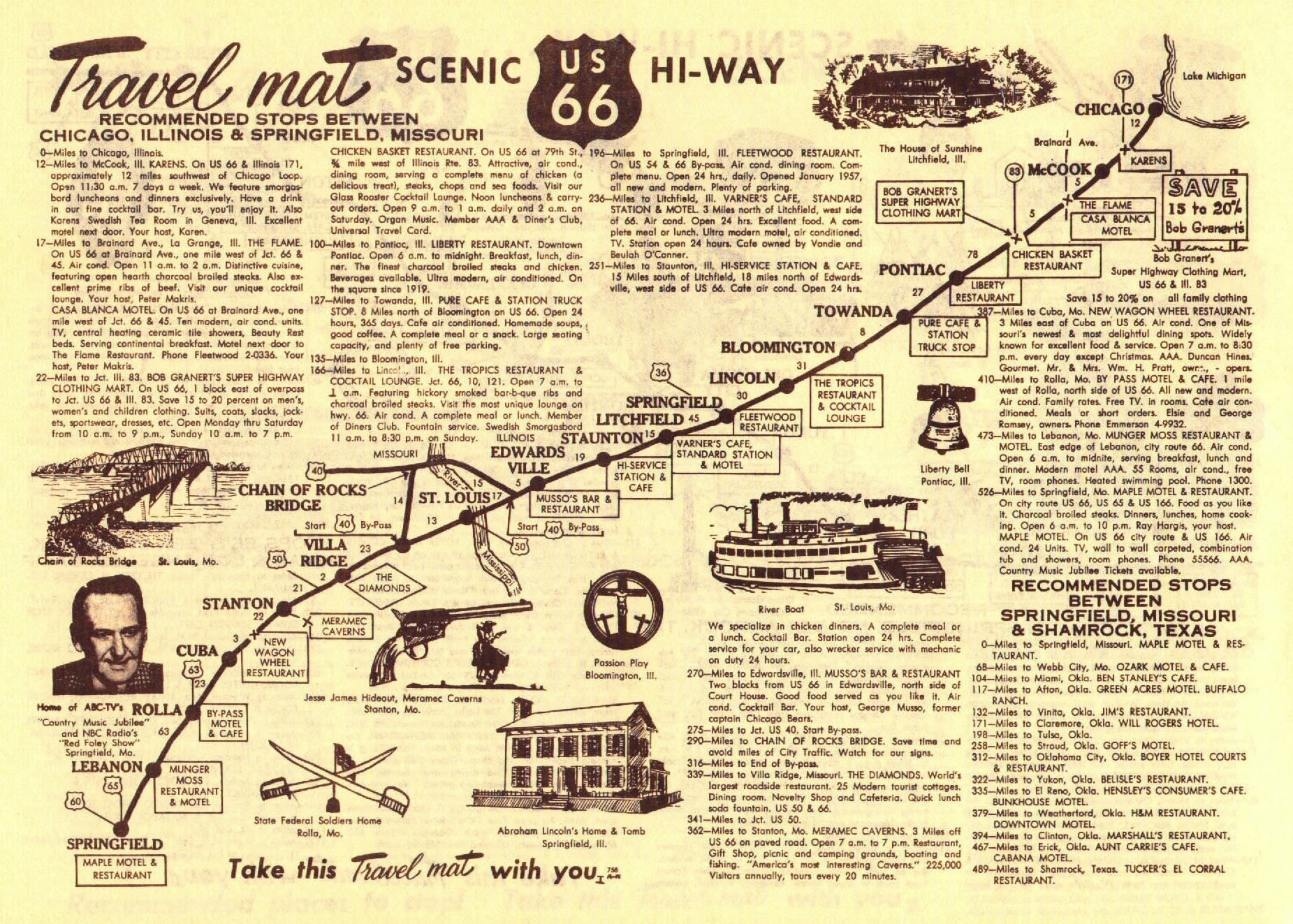 So if you're like me, you want to plot the right course for your Nanowrimo journey. And here's how I do it. I jot down in a composition book (which helps me squeeze in writing time no matter where I'm at) the names of the main characters and I begin to develop them. Where were they born, what are their likes and dislikes, how are they integral to the plot, and what are their goals and desires. I carefully and painstakingly go through this process before writing the manuscript outline.
For me, doing a deep character analysis makes the whole process much easier. Once you know who your characters are, it's much easier to write about them in the story world you've created.
Next I outline the entire manuscript and once finished, break it down further into sub-sections (which become my chapters). All of this is important, and if done correctly, you can refer to these notes once you're ready to query your manuscript, and it will come in handy for the synopsis you'll have to write.
There you have it! You know who your characters are, and you know where the journey will take you. But as with all travels, there are unexpected pleasures and mishaps along the way, but don't give up! Use your time this month before the holidays to create something beautiful.
Squeeze in some time to write, and jot down some words when you have your morning cup of coffee or during lunch.
Best writing wishes!