Warms the heart and soul. I am proud to be a fan of the Atlanta Braves!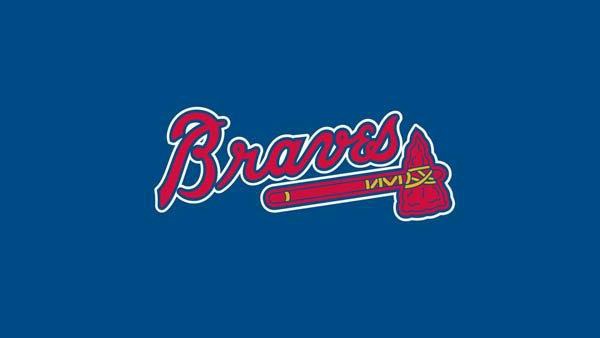 Soldier surprises family on field at Memorial Day Braves game
: A special Memorial Day visit was in the lineup for Monday's Braves game against the St. Louis Cardinals.
Click on the link above, watch the video, and cheer!