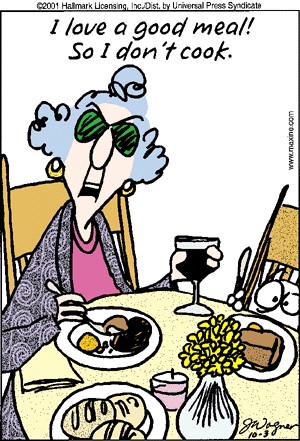 What is a busy writer to do when dinnertime is looming, and you have hungry faces staring at you, but you'd rather use that hour of cooking time to instead crank out at least 500 more words on your latest w.i.p.? Easy, whip out your crock pot and create something tasty
and
easy, a dish that allows you to write
and
cook at the same time, with minimal effort.
How can it be that you actually manage to write and cook at the same time? I'll give you a hint, it's two words, is gifted many times as a wedding present, and is sometimes overlooked in the kitchen, as it was probably not even something you registered for as a wedding present.
It's the crock pot!
Here's a wonderful recipe, with southern flair, perfect for the crock pot. This dish is great for cooler autumn evenings, and gives you that homey, stick-to-your-ribs feeling we crave every once in a while. In fact, I am actually cooking this very dish as I blog right now, but shhhh, don't tell my husband, as I want him to think I've actually put forth a decent bit of effort on tonight's dinner. This recipe is just that easy, friends, so dust off that crock pot, assemble these easy ingredients, and get ready to wow your family (or just wow yourself, and it's great as leftovers) with this recipe, courtesy of my friend, Tasha.
Here are some photos of this recipe cooking away in my kitchen:
(<ye old crock pot)
Easiest Chicken & Biscuits
1 rotisserie chicken (pulled apart into very small sections)

1 bag of frozen mixed vegetables

1 can (10 3/4 ounces) condensed cream of mushroom soup

1 can (10 3/4 ounces) condensed cream of chicken soup

1 1/2 to 2 soup cans of water

2 teaspoons chicken bouillon granules

1/2 teaspoon black pepper

1 container (8 pack) refrigerated buttermilk biscuits
Combine the small sections of rotisserie chicken, soups, water, bouillon, vegetables, and pepper in crock pot.
Cut biscuits into quarters, and gently stir them into the mixture. Cover crock pot. Cook on low for 3-5 hrs, stirring occasionally, or until done.
Voila! You have southern comfort food on the fly!
Later tonight, when I come back to write a recap on the writing conference I attended this weekend, I will include photos of this delish dish for you to savor.